TERAPI MEDIA CREATIVE AGENCY
Website Design
Responsive, Mobile Compatible, Fast, Modern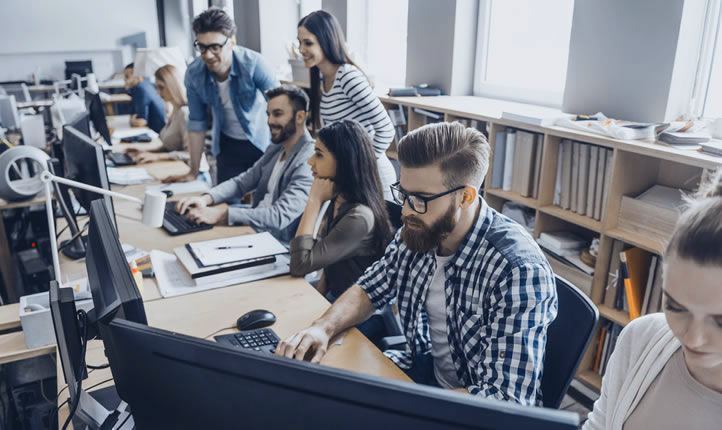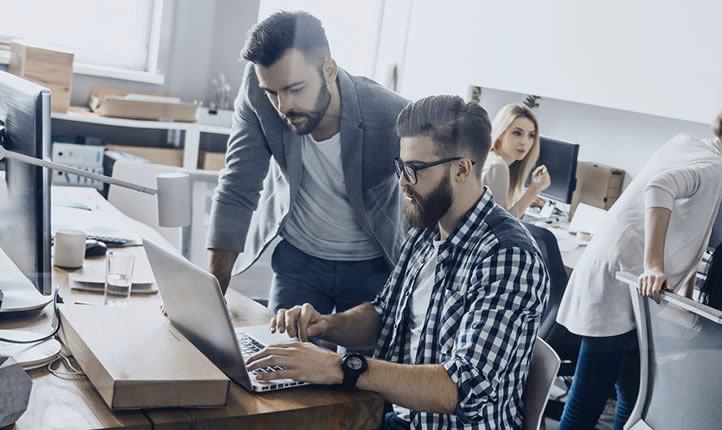 TERAPI WEB DESIGN
Website Design
The institutional contribution of a modern, mobile-friendly website is undeniable. It is very important to be visible on the platform your potential customers are looking for as soon as they want to reach you.
A high quality, fast, user-friendly and modern website design that you offer to your website visitors will enable them to find what they are looking for.
Packages
---
Mobile Compatible
Mobile-friendly (responsive) site construction is very important especially today. Google reports show that over 90% of users access websites from mobile devices.
User friendly
Sufficient, summarized and quality information that your website visitors will obtain from your site is closely related to the fact that your site is user-friendly, modern, responsive and fast.
SEO Compatible
Having your website designed and published only ensures that only those who already know you can reach you, while SEO service ensures that you are visible and found to your potential customers.
1
BUILD WEBSITE
Build a mobile responsive, modern, high quality, simple but fast website.
2
SEO WORKS
Rank high and be visible in search engines such as Google, Yandex and Bing.
3
ADVERTISE
Rise fast, especially with the ads you will place on google and social media.
WebSite Designs
As Terapi Web Design, we design your website by taking into account the finest details about your industry.
Corporate Website
Convince your potential customers that you are doing your business professionally with a corporate website design.
Mobile Compatible
Have a modern looking, fast website that works seamlessly on all mobile devices and works in all browsers.
SEO
Appear in the top results of searches made about your field in search engines such as Google, Yandex and Bing.
Browser Independent
Website design that works smoothly in all frequently used browsers such as google chrome, mozilla firefox, apple safari.
High performance
Avoid inconveniences for customers who visit your website, the majority of whom use mobile phones, according to Google statistics.
Fast & Modern
The loading speed of the pages on your site is very important, especially for mobile devices.
Small details make the difference
As the Terapi team, we are always aware of the importance of fine details.
General Process
Building a Website
SEO
Advertising - Marketing
Why Terapi?
Smart ve Modern Solutions
Strong Infrastructure and Support
Honest, Quality, Fast, Communication