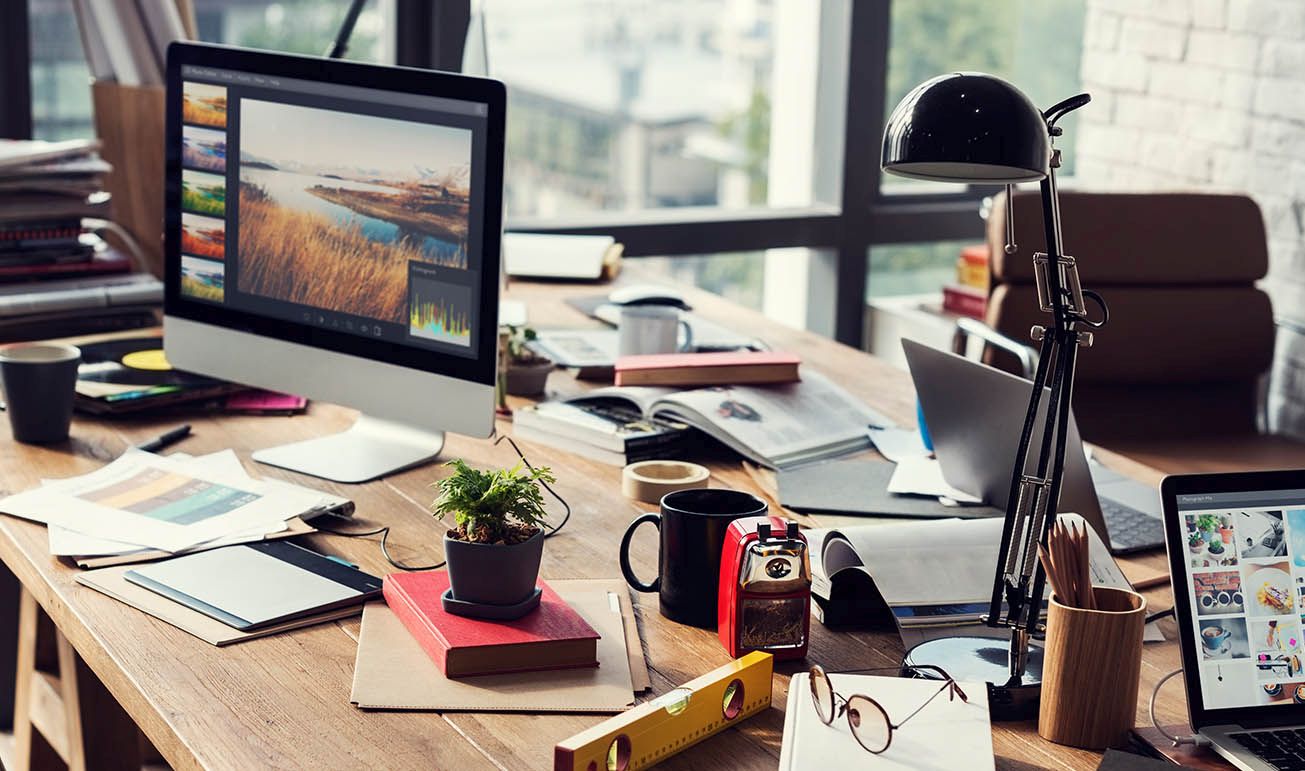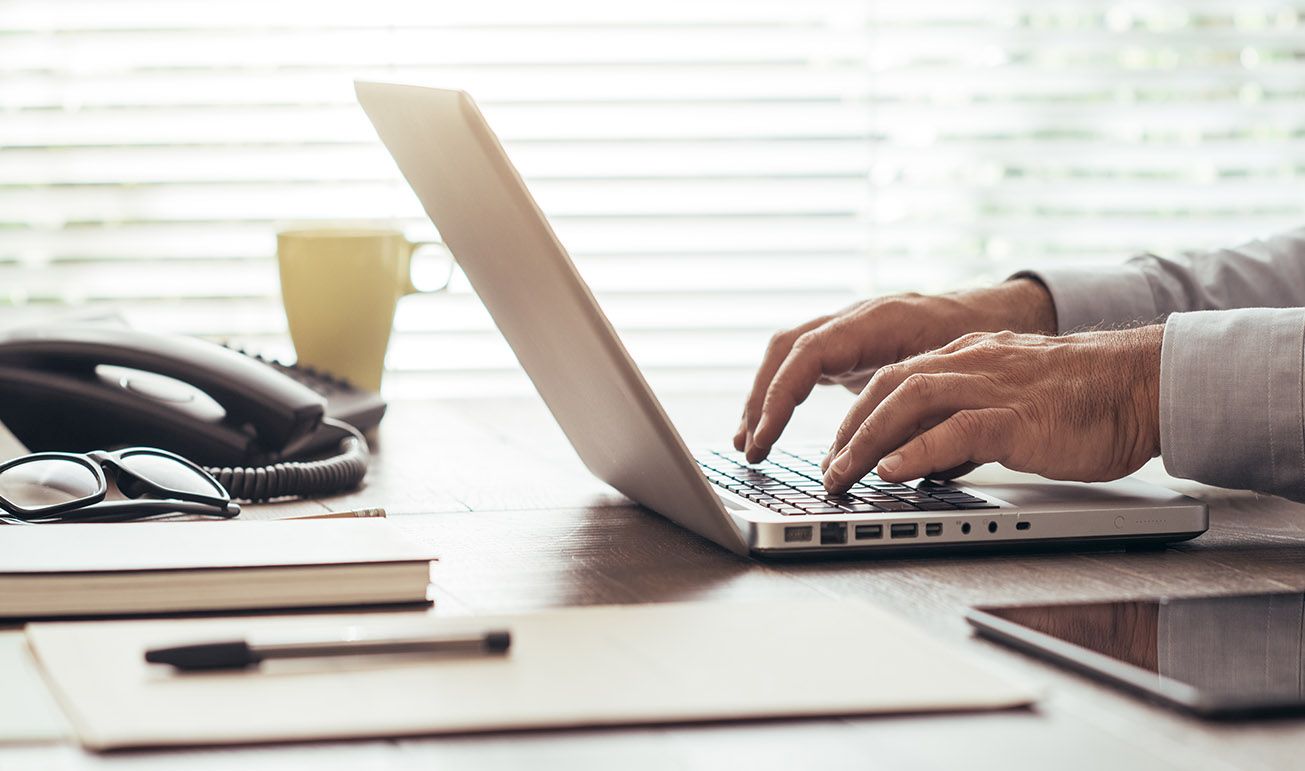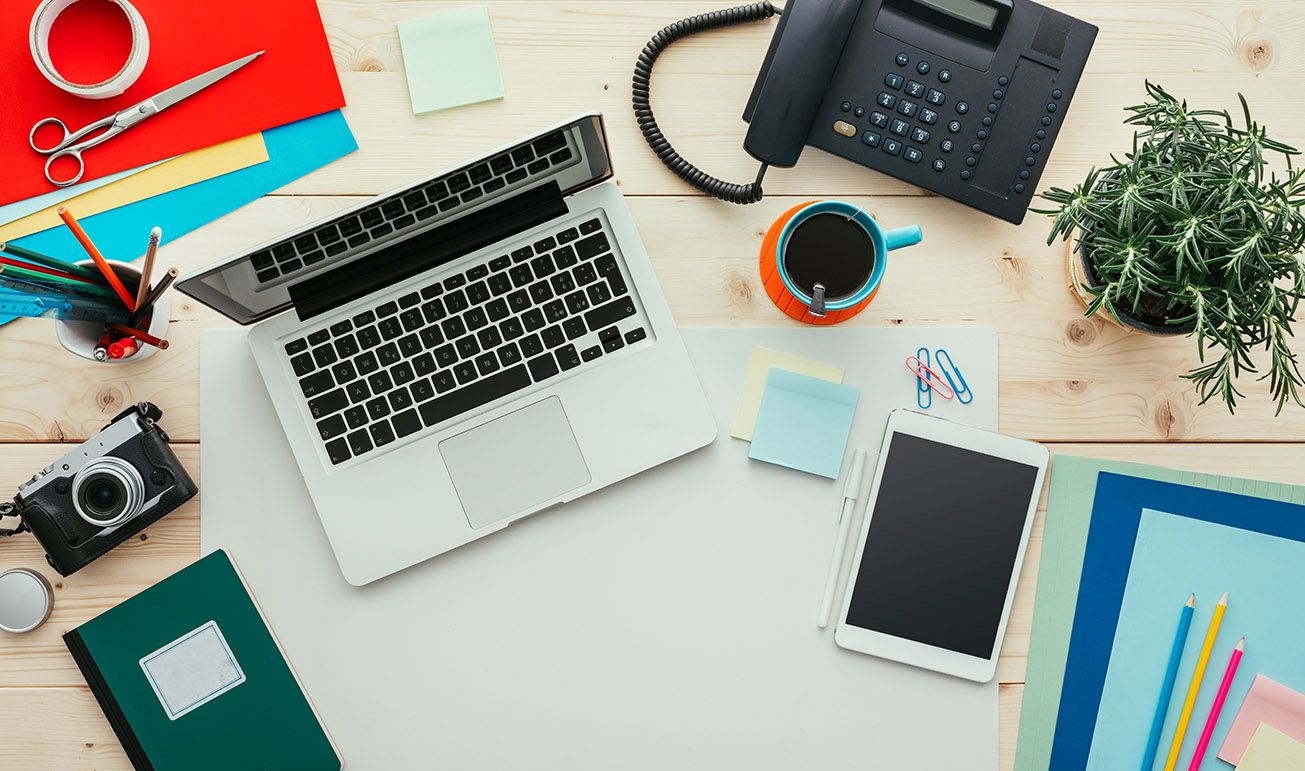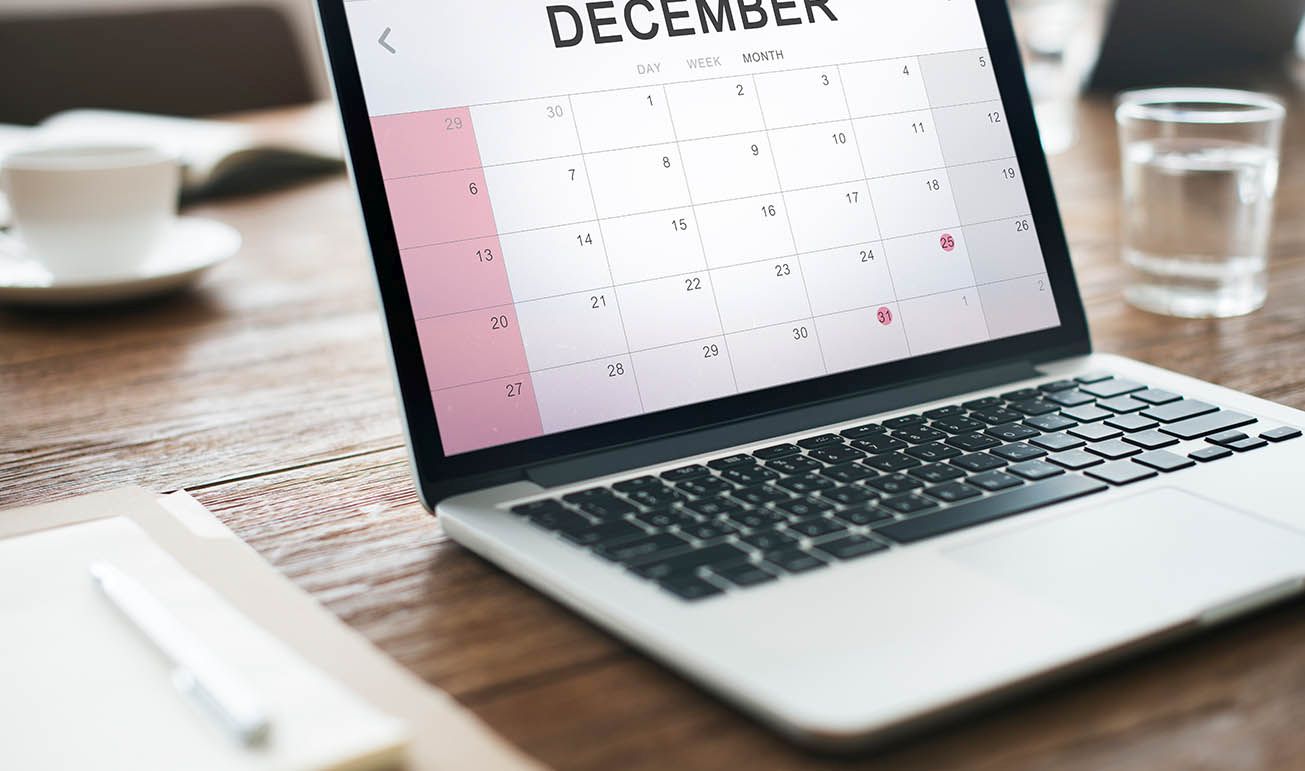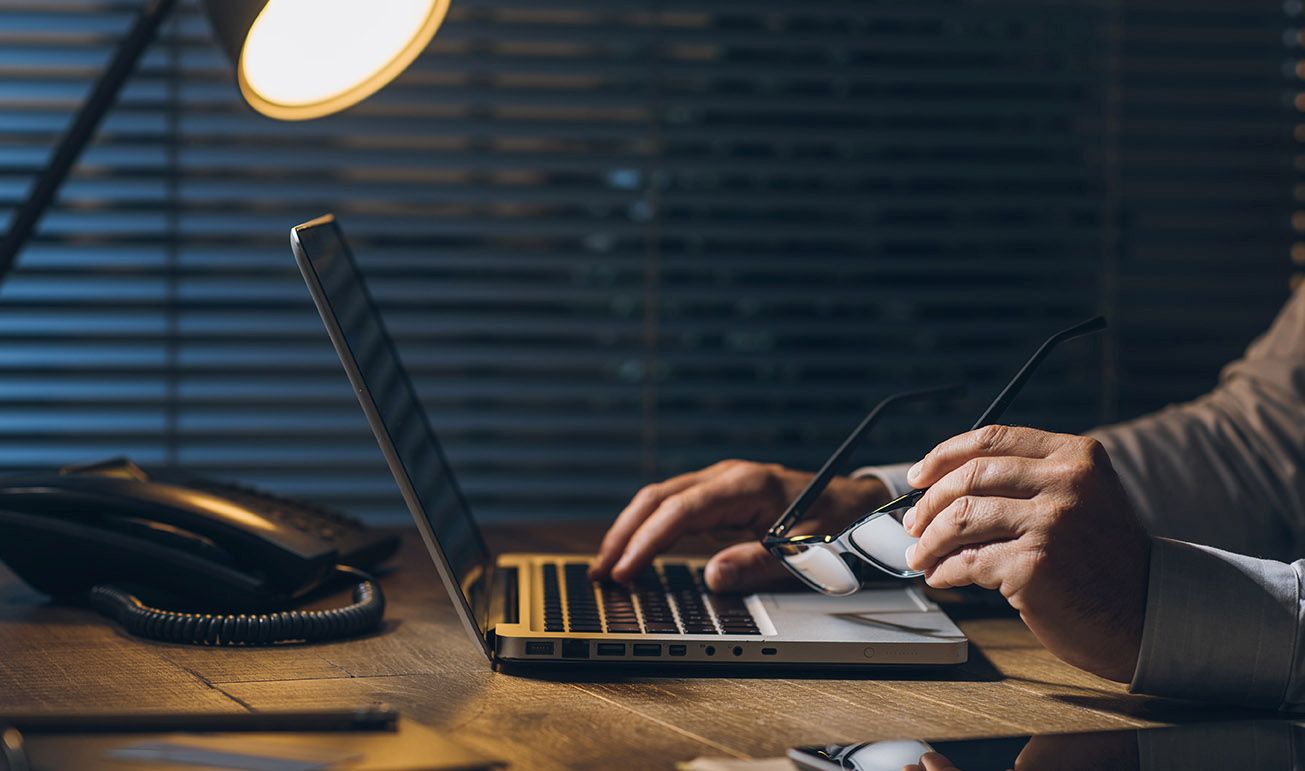 WORD ANALYSIS
Correct Keywords
While providing SEO services, we analyze your target keywords and determine it to not exceed 4-5 words.
DETERMINING STRATEGY
The Right Strategy
We integrate the determined keywords into your site according to search engine optimization rules.
APPEAR IN HIGHER RANKS
Correct Results with SEO
We are continuing the necessary arrangements for it to be fixed in an ossified manner in search results.